El Ministerio de Relaciones, a través de su oficina Consular General en Miami, EEUU cursó la invitación para participar de la inauguración de su nueva sede con muestras del Arte Paraguayo.
La presencia de Artística – espacio de arte es posible además por el apoyo de la Miami Technology & Arts University (MTA).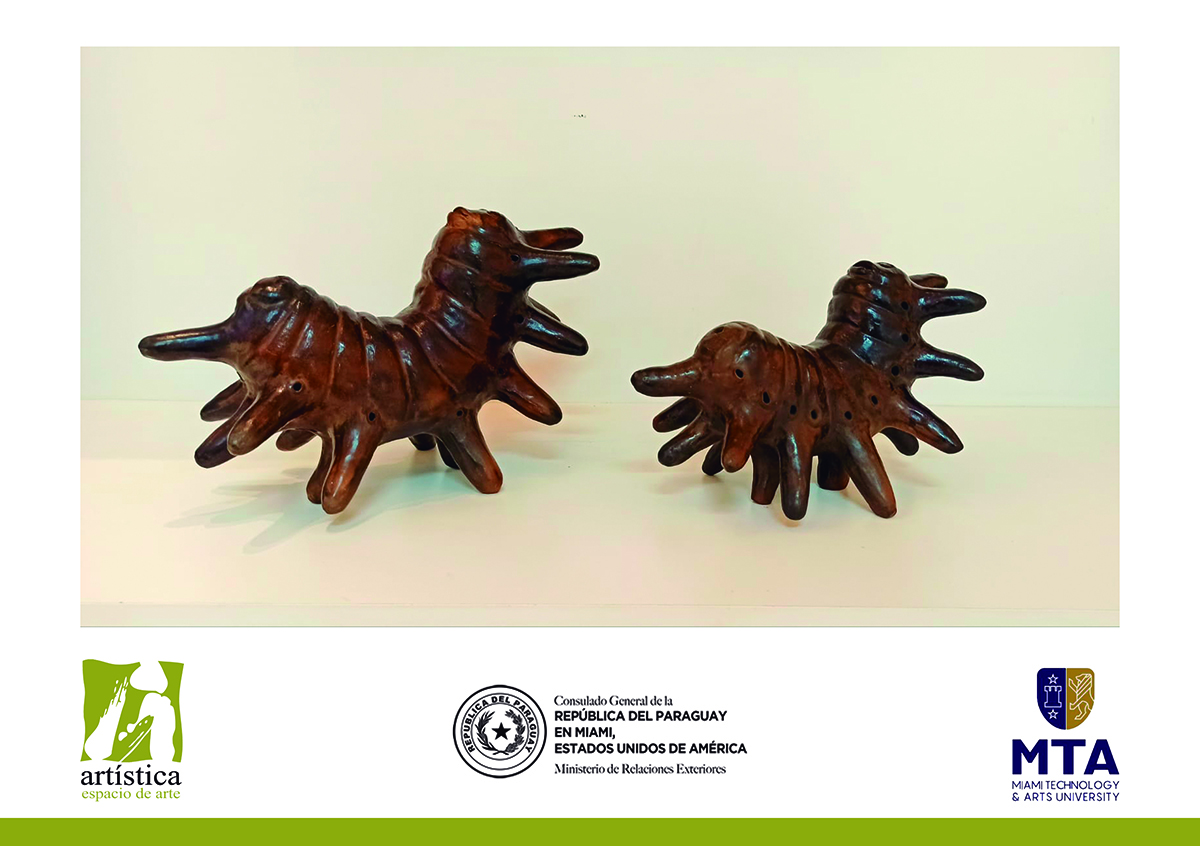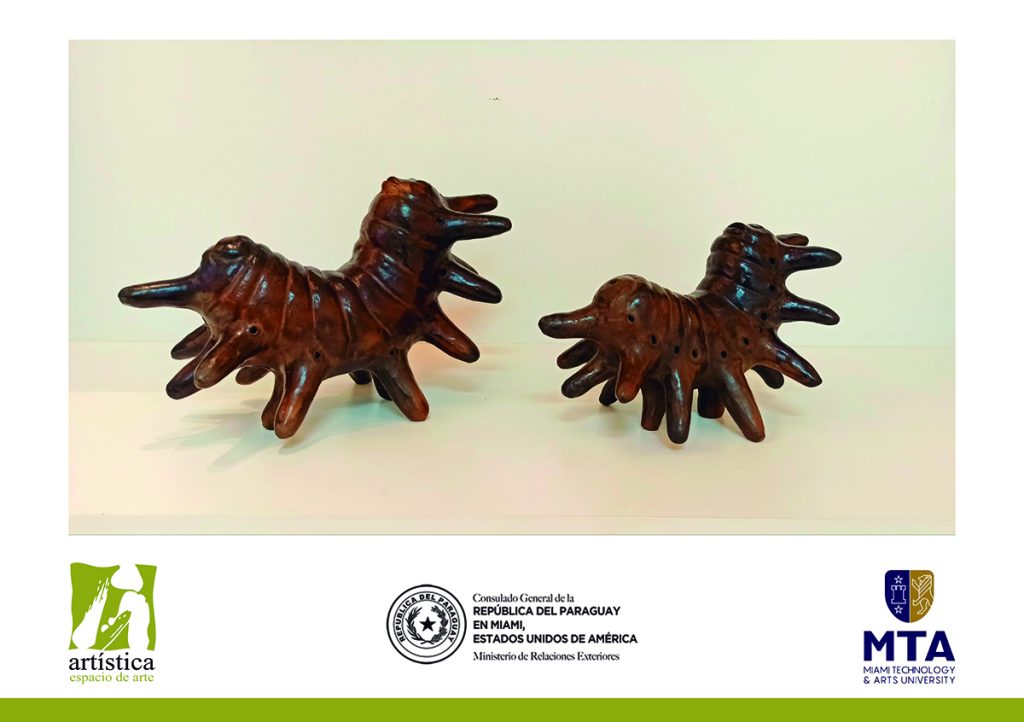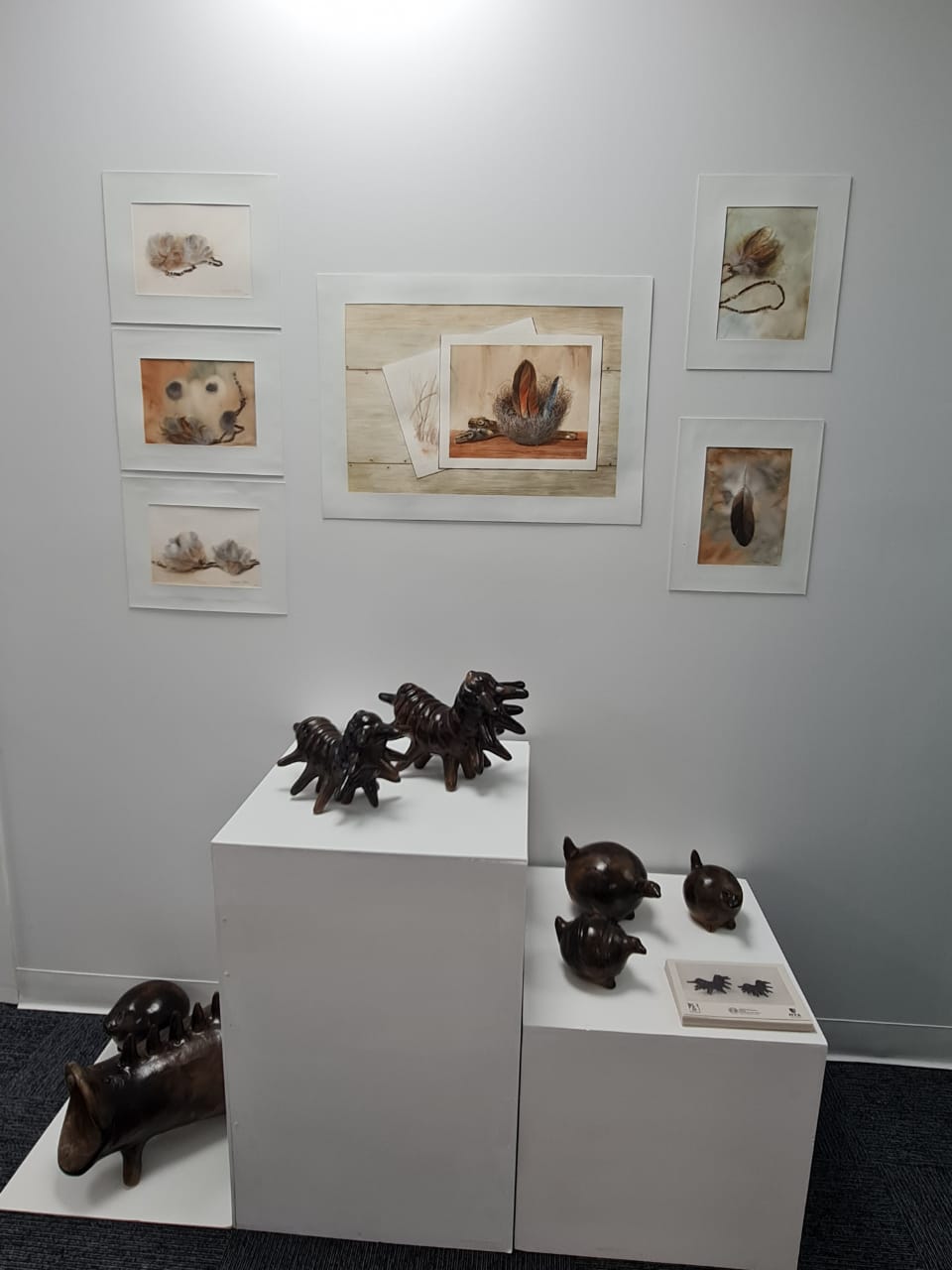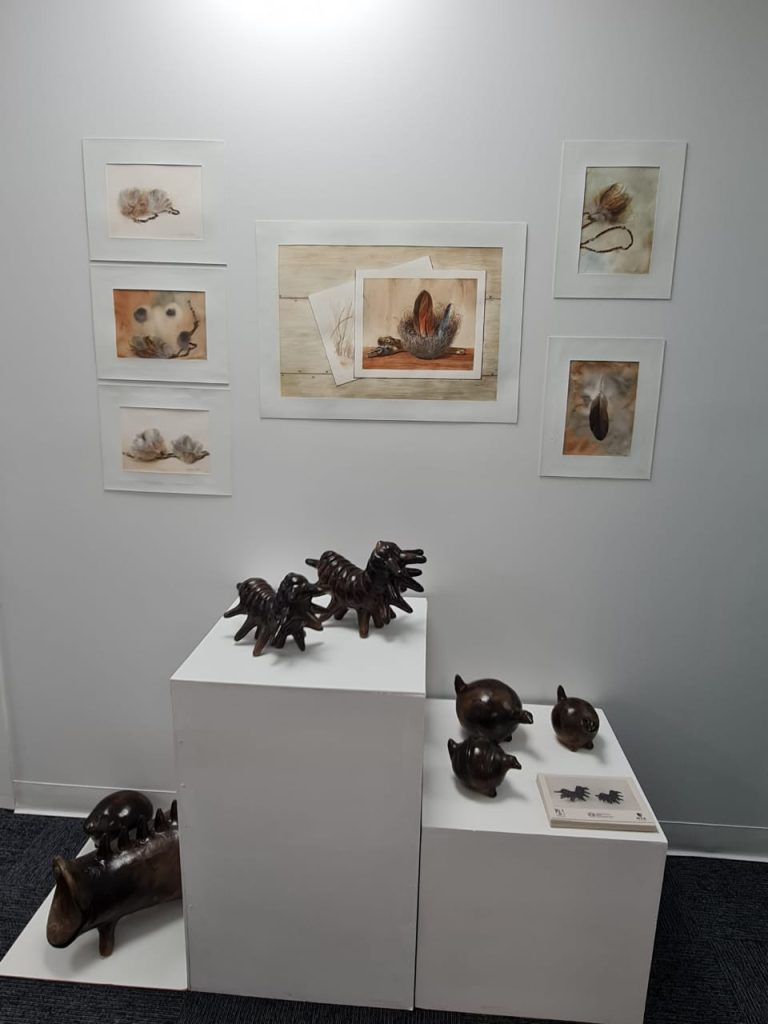 La galería se hace presente con la destacada ceramista de reconocimiento internacional Julia Isidrez.
Además la pintora Eugenia Ortigoza presenta su última serie.
El artista de origen indígena Osvaldo Pitoé aporta lo mejor de su colección costumbrista.
Y se completa el catálogo con tapices especiales y dibujos de la naturaleza cuyo origen es la etnia Manjui de Pedro P. Peña, en el Chaco Paraguayo.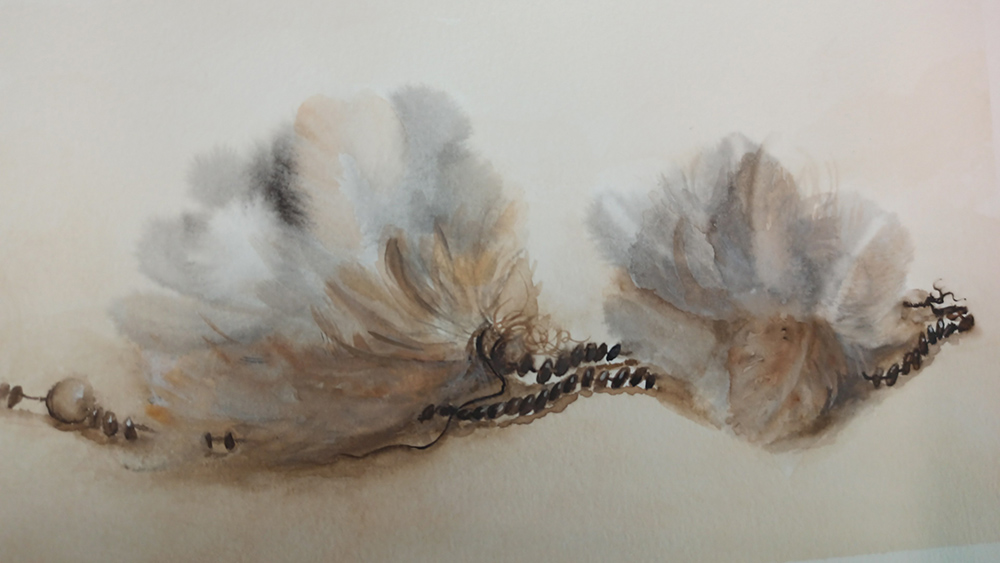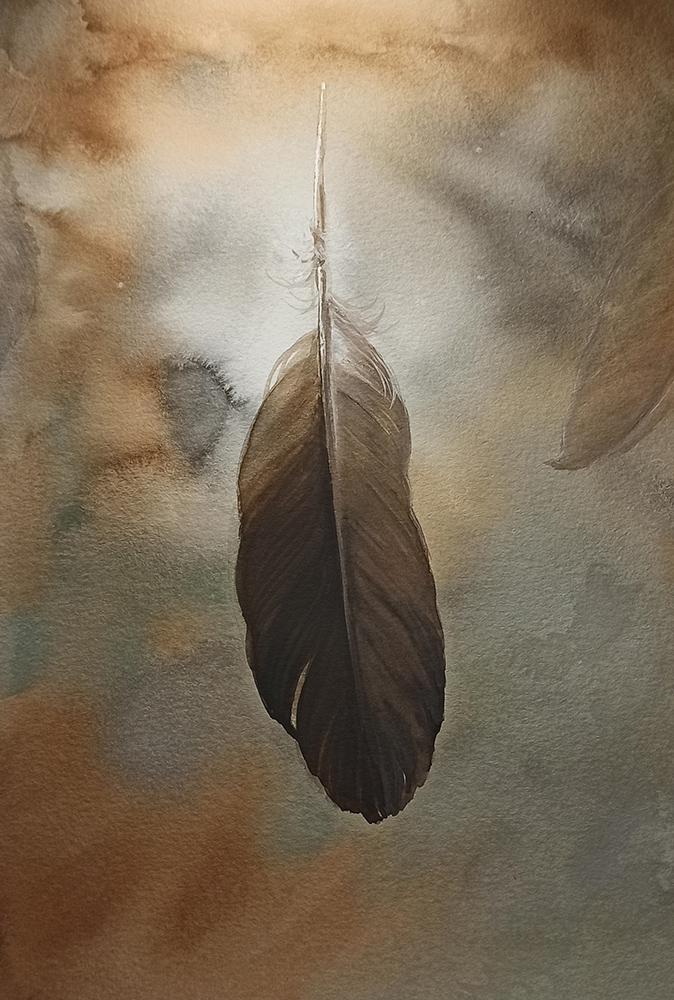 Eugenia Ortigoza, paraguayan visual artist graduated from the High Institute of Fine Arts, her means of expression is realism, the motifs are; still life, universe portraits (Astro painting) and native themes where most of her poems are included. She held several collective and individual exhibitions, in Paraguay and collective dhows in Argentina, Belgium, Spain, France, Italy and Peru.
Her work are in private collections in several countries in America and Europe.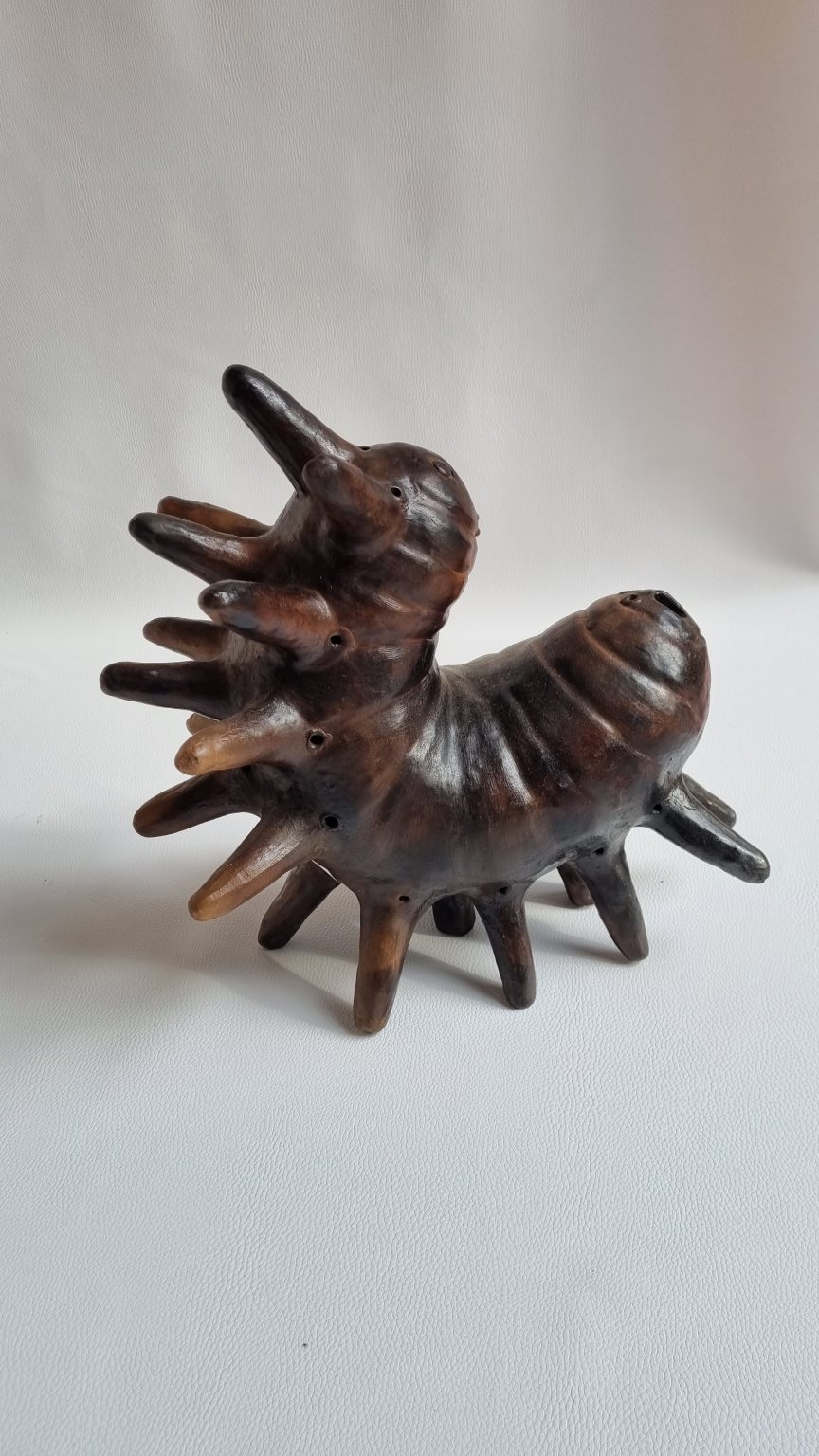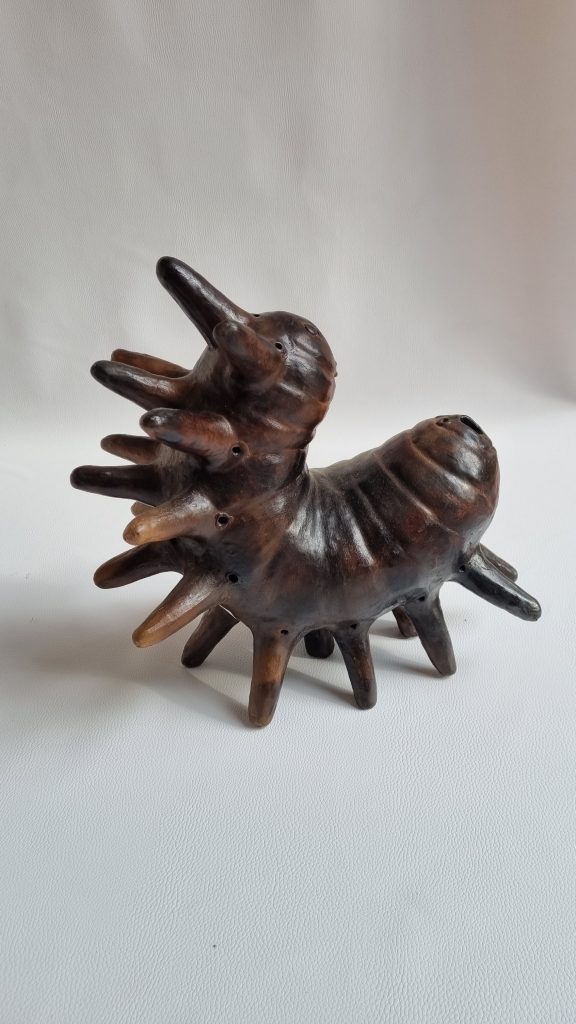 Julia Isidrez was born in 1967 in the city of Itá, 40 km from the city of Asunción. She learned the trade early as she was the daughter of the renowned ceramist Juana Marta Rodas (1925-2013), following the tradition of the Guarani artisans of transmitting this practice from mothers to daughters in a professional way. She exhibited since she was a child: (1976) UNESCO Gallery; (1992,1993,1996) Fábrica Gallery, Asunción; (1995,1997) Lamarca Gallery, Asunción; (1998,1999) CAV Museo del Barro, Asunción. In (1999) Mercosur Biennial, Porto Alegre; (2007) ARCO Fair, Madrid; (2008) 35th Edition of the International Exhibition of Traditional Crafts, Santiago de Chile; (2009) Museum of Crafts, Corrientes; (2009) Santiago Triennial from Chile; (2013) Documental from Kassel, Germany. She receive the First Prize at the Martel Biennial of Contemporary Art in 1994, and in 1999 she won the Prince Claus Fund Prize in Amsterdam, the Netherlands. Julia teaches the potterys trade to women and students in the city of Itá and Areguá, as well as at the Faculty of Architecture, Design and Art at UNA, thanks to the initiative of UN Women and the support of the Itaú Foundation.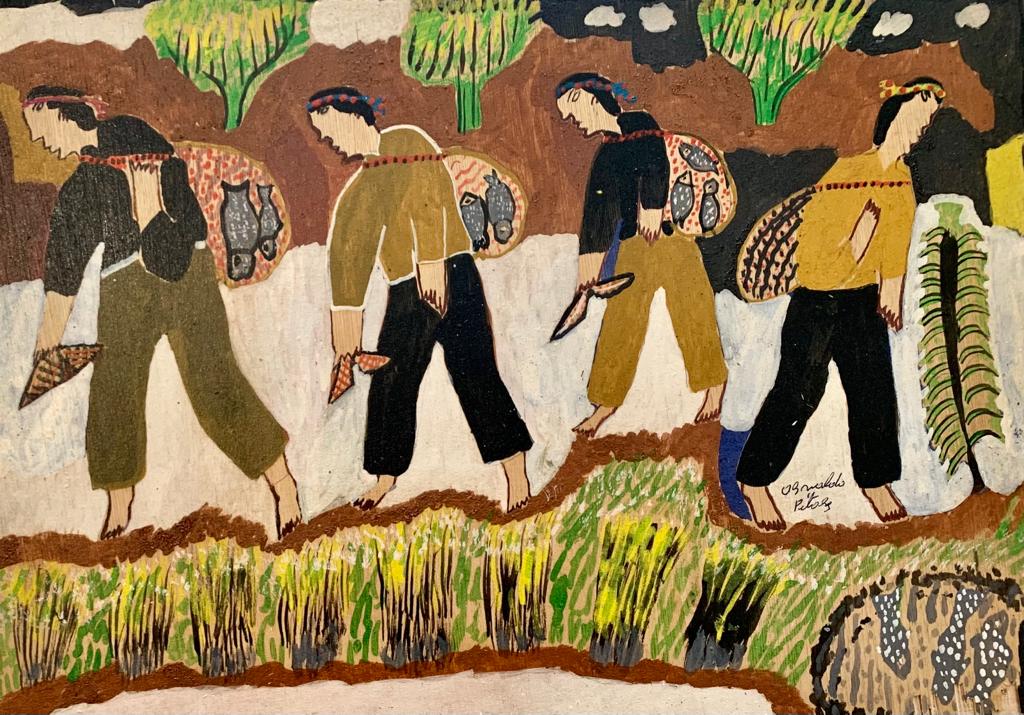 Osvaldo Pitoé was born in Pedro P. Peña en 1967 and lives with his family in Cayin ó Clim. As a cartoonist, he is self-taught. Representations of human beings in action and scenes of collective life abound in his drawings. The preferred motifs of his works are based on his own experiences. His drawings are nourished by the memory of a childhood by the Pilcomayo River; they talk about his father, who took him hunting and fishing; and of his mother, who carped and reaped at the sowing. His drawings also refer to the task of women: collecting vegetable food in the mountains, looking for water and firewood. The graphic expresion of these moments of family and community life emphasizes the value and practice of sharing according to an indigenous ethic. In his paintings with acrylic stains on wood, the artist precisely defines the contours, thus emphasizing the figures depicted. Sometimes, he chooses earthy colors with integrated nuances, which refer to te natural dyes with which the bags of caraguata are adorned; sometimes plays with, contrasting and motley colors. In 1998 he won a contest promoted by the «Indigenous Crafts Project», promoted by the cultural promoter Verena Regehr and since then he has dedicated himself to this medium, using black ink pens on white paper.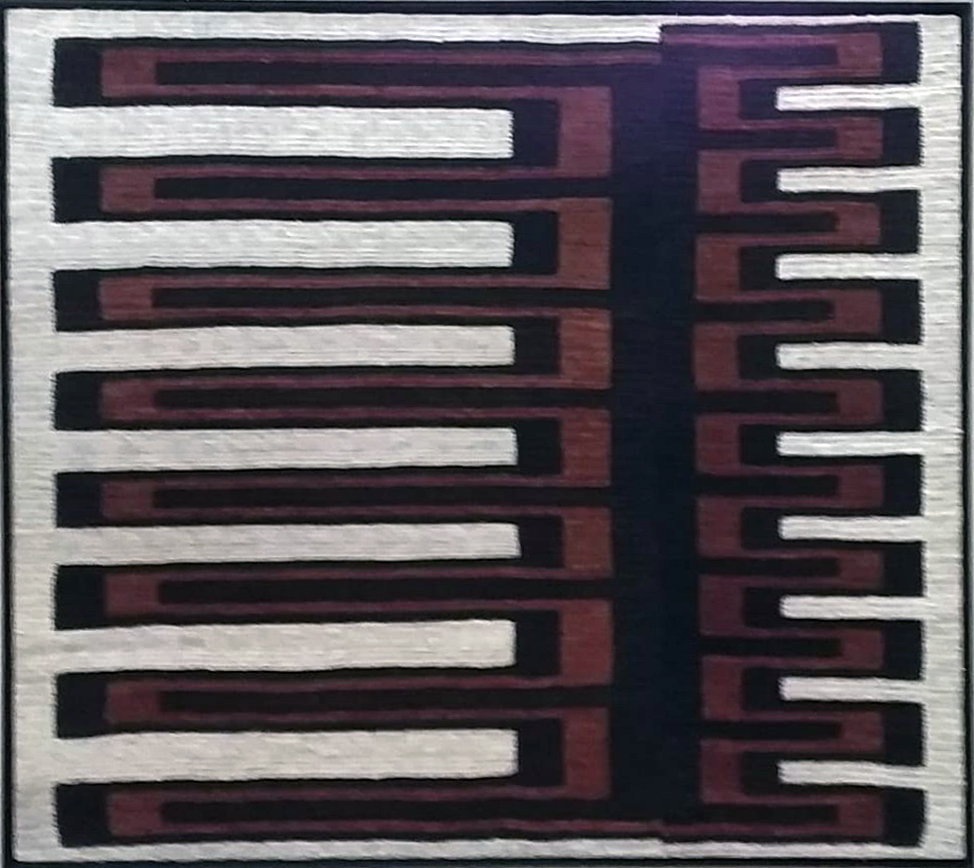 Descargue el catálogo y sus precios especiales
Para recibir nuestras invitaciones directamente solo tienes que compartirnos tu Email.